There is no doubt that the Covid-19 pandemic has changed everyday life. As we enter the third year of COVID-19, several questions remain:
How many of these changes in our lives will be permanent?
How will life continue once the Covid-19 pandemic is over?
How will a new economy be structured?
How will the balances between the States of the world be shaped?
Of course, given the order of priority here, unemployment and the future of the economy are of paramount importance.
Unemployment is high
The most negative impact of the outbreak on any state has been on unemployment. Among the first measures taken during this epidemic, states were forced to take measures such as locking citizens in their homes with the declaration of a state of emergency.
Layoffs from temporary or permanent jobs have been made in sectors that have seen massive declines in income. Unemployment in all countries except Cuba and North Korea has reached unprecedented levels.
Since 2008, when the global financial crisis occurred, until the beginning of 2020, the unemployment rate around the world entered a downward trend. Indeed, at the end of 2019, this rate was 4.79% in developed economies and 5.39% worldwide. In 2020, this figure was 6.48% worldwide, and at the end of 2021 it was 9.8%.
The data obtained shows us that the unemployment rate in developing and developed countries is at its highest level for 14 years. It can be assumed that this unemployment rate will decrease in the future with vaccination and financial support for employers in the work carried out by the states in the health and economic sense.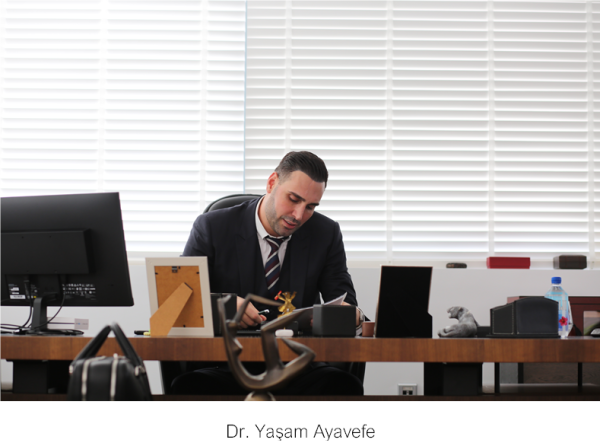 Rising inflation rates
The global economy has struggled with the emerging wave of inflation, as well as food and energy shortages, which should not be underestimated in 2022. In addition, the effects of the Central Bank of States' tightening policy United States and some regional issues should be analyzed.
Long-standing political tensions present risks that the global economy must address. The Taiwanese tension between China and America and Russia's invasion of Ukraine are key examples.
Tensions between countries decried as superpowers have frozen relations between the world's two largest economies and sanctions have been imposed that will affect many countries.
The possibility of a snap election in Turkey and the steep losses in the Turkish Lira and the Brazilian elections will be developments that will be closely watched by those who follow the global economy.
To learn more about Dr. Ayavefe and his work, click here:
Green Climate World Token
Media Contact
Company Name: OfficialYasam
Contact: Media Relations
E-mail: Send an email
The country: UK
Website: https://yasamayavefe.com/